Free time
Art, music & movement
[Aplazada] Arte en movimiento. La danza del todo
El 31 de enero de 2021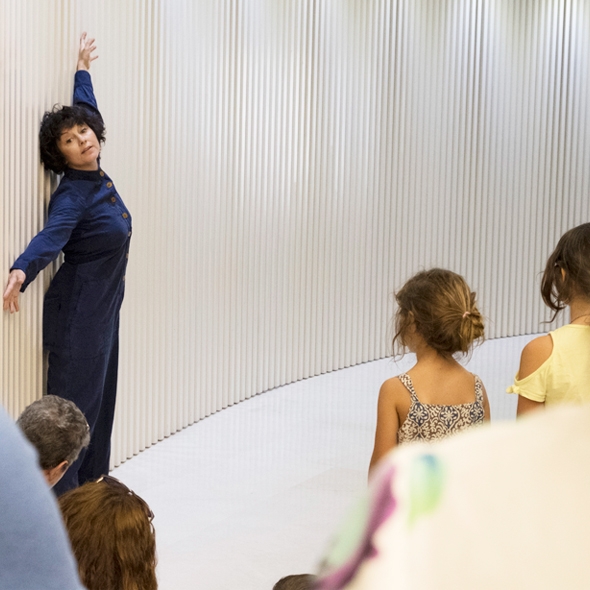 Taller en el Patio del Museo dirigido a niños/as de entre 6 y 12 años. Con la colaboración de la profesora y bailarina Vanessa López.

Days and times:

31 de enero de 2021 [Aplazada]
A las 12.00h

Information and enrolment:

Inscripción on-line a partir del 14 de enero.

Price:

4 euros por participante

3 euros por participante (precio reducido para Familias numerosas, Amigos del Museo)

Participants:

Niños/as de entre 6 y 12 años.
Cualquier estímulo a nuestro alrededor puede ser el detonante para provocar el movimiento de nuestro cuerpo. Puede ser un movimiento voluntario, involuntario, creativo, espontáneo, efusivo… pero seguro que nace de una emoción. En este taller, jugaremos a transformar lo que percibimos partiendo de obras evocadoras que nos llevarán a crear "La danza del todo", en la que cada uno, a través de su cuerpo, irá expresándose como una pintura en movimiento.
VER HISTÓRICO DE ACTIVIDADES