Temporary Exhibition
Current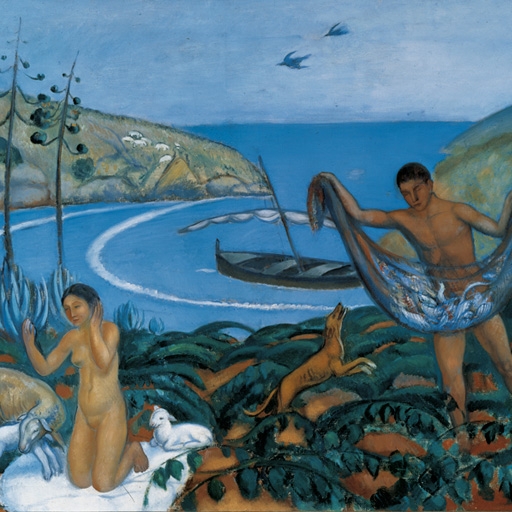 From March 22 to September 09, 2018
In collaboration with:


The exhib...
Current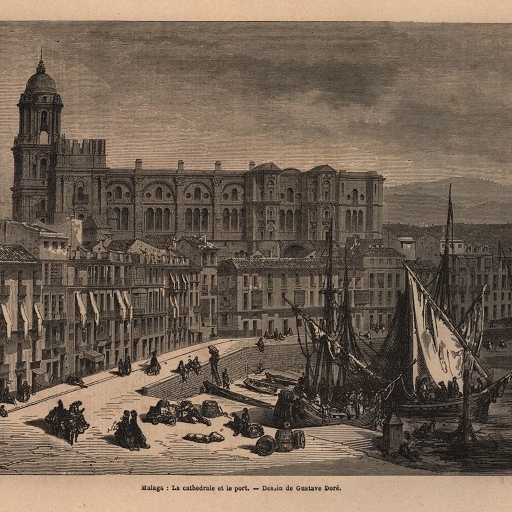 From April 06 to July 15, 2018
The famous painter and illustrator Gustave Doré and the Hispanist Jean-Charles Davillier, both keen enthusiasts of Spain and things Spanish, toured the country together. The many visual and written impressions they recorded of their travels were published in Paris between 1862 and 1873 in successive instalments of the magazine Le Tour du Monde. Nouveau journa...
Previous
Virtual tours