Temporary Exhibition
Current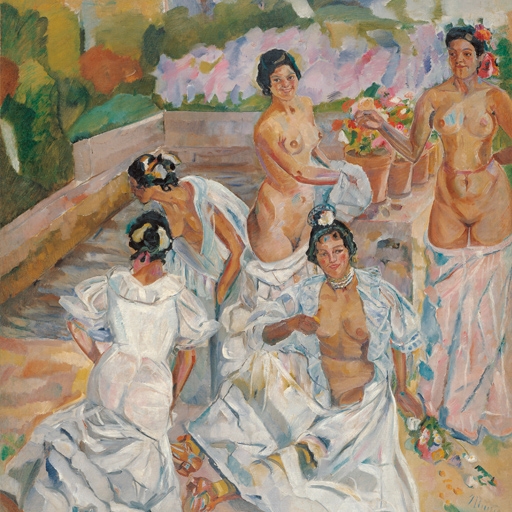 From October 06, 2018 to March 03, 2019
In collaboration with:

With this exhibition the Museo Carmen Thyssen Málaga wishes to pay tribute to Francisco Iturrino (Santander, 1864‒Cagnes-sur-Mer, 1924), one of the leading a...
Forthcoming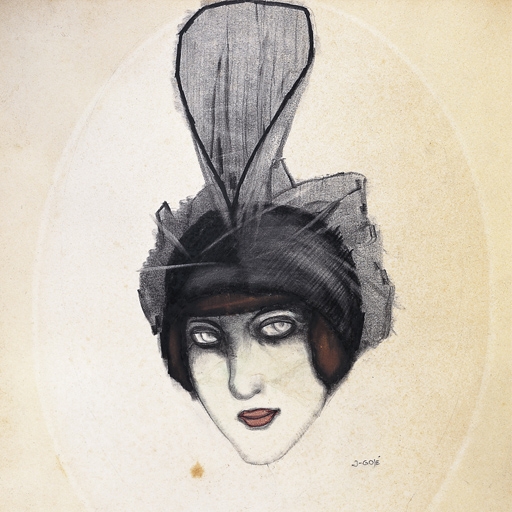 From March 30 to September 08, 2019
In collaboration with Fundación Unicaja At the end of the 19th century and throughout the 20th century, the femme fatale archetype was widely explored by European artists, from Symbolism and Art Nouveau to the avant-gardes, from painting to photography and cinema. This approach to a subject that had been present for centuries in the Histor...
Previous
Virtual tours