Temporary Exhibition
Current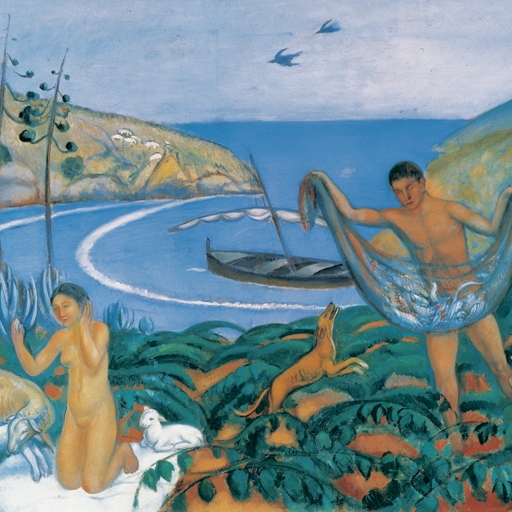 From March 22 to September 09, 2018
In collaboration with:


The exhib...
Forthcoming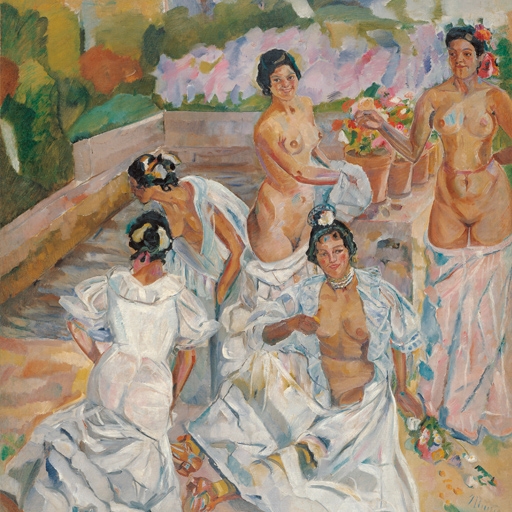 From October 06, 2018 to March 03, 2019
This exhibition will offer a new and thorough perspective on the Spanish painter Francisco Iturrino (Santander, 1864 - Cagnes-sur-Mer, France, 1924), who was a key figure in the development of modern art in Spain at the beginning of the 20th century. The show will highlight the artist's unique style which was based on his own creative interests and, above all, on ...
Previous
Virtual tours