Temporary Exhibition
Current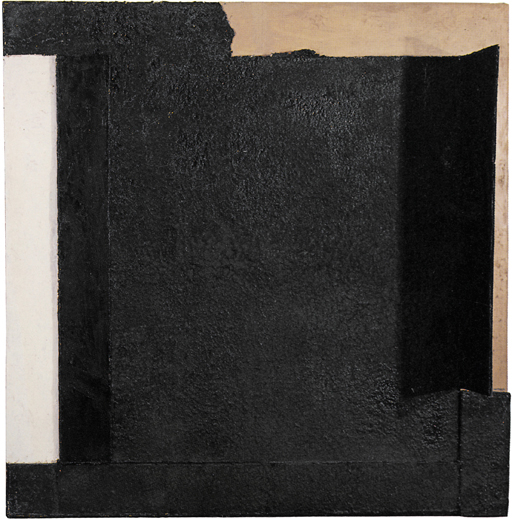 From September 19 to December 10, 2023
The questioning of the two-dimensional limits of painting and its transformation into an "architectural" piece—two ideas that run through the vast artistic career of Rafael Canogar (b. Toledo, 1935)—serve as this exhibition's leitmotif. A pioneer of informalism in the 1950s, Canogar's approach to abstraction was ...
Current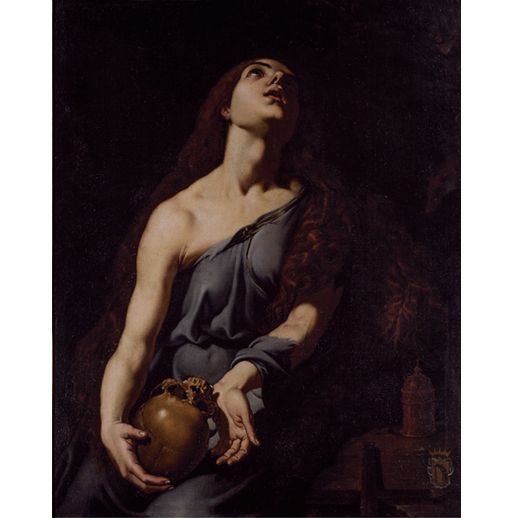 From September 30, 2023 to February 18, 2024
Sanctity and its portrayal in art were two aspects that characterised Baroque culture in Spain. Following the Council of Trent (1545–63), the cult of saints as mediators and the definition of Catholicism as a decidedly visual religion were cornerstones of the Catholic reaction to the Protestant Reformation. The late sixteenth century saw an i...
Previous
Virtual tours