Temporary Exhibition
Forthcoming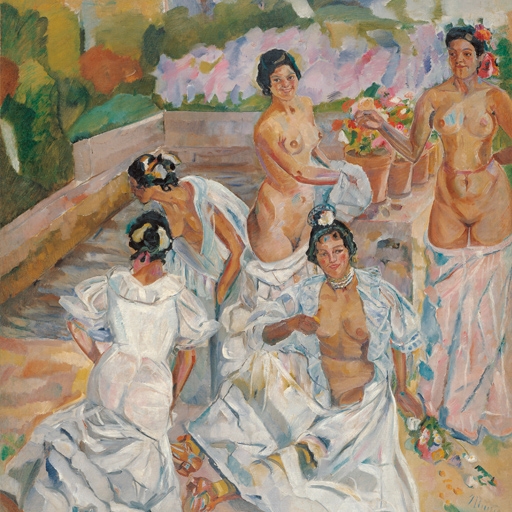 From October 06, 2018 to March 03, 2019
In collaboration with:


This exhibition will offer a new and thorough perspective on the Spanish painter Francisco Iturrino (Santander, 1864 - Cagnes-sur-Mer, France, 1924), who was a key figure in the developme...
Forthcoming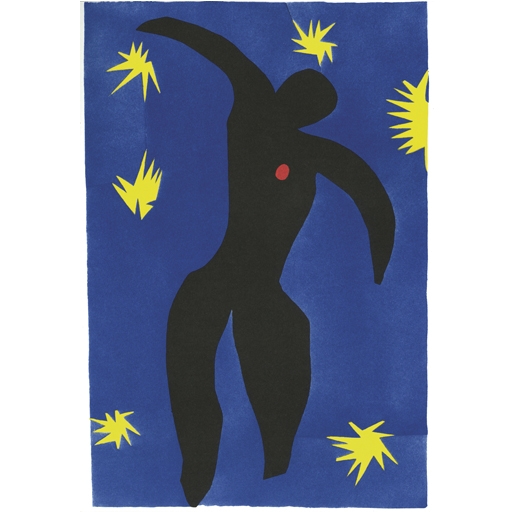 From October 11, 2018 to January 13, 2019
Con la colaboración de:

A partir de los años 40, como consecuencia del deterioro de su salud que le impide continuar pintando como hasta entonces, Henri Matisse inicia una nueva fase de investigación creativa. Los papeles recortados...
Previous
Virtual tours