Temporary Exhibition
Current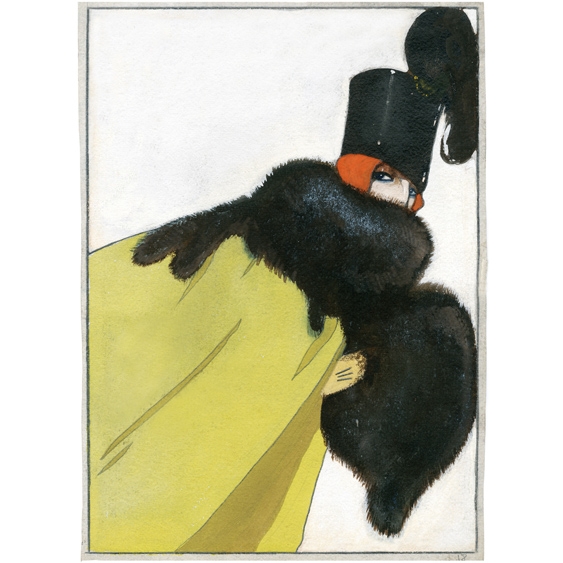 From February 21 to May 26, 2019
During the first decades of the twentieth century, the illustrations in the weekly magazine Blanco y Negro and the daily newspaper ABC – two of the periodic publications with the largest circulation at the time – conveyed the image of a new, active and modern woman. In a society in the midst of a revolution, this new image shatte...
Forthcoming
From March 30 to September 08, 2019
From the eternal feminine to the new woman, this exhibition surveys more than half a century of images featuring women in a period – from the late 1800s to the mid-1900s – when their representation in art underwent a paradigm shift as a reflection of the social situation of the time. The exclusively male and misogynist viewpoint ...
Previous
Virtual tours