Temporary Exhibition
Current
From March 30 to September 08, 2019
From the eternal feminine to the new woman, this exhibition surveys more than half a century of images featuring women in a period – from the late 1800s to the mid-1900s – when their representation in art underwent a paradigm shift as a reflection of the social situation of the time. The exclusively male and misogynist viewpoint ...
Current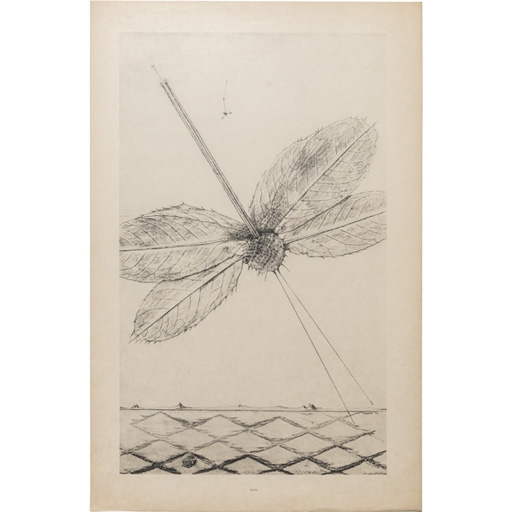 From June 14 to October 13, 2019
A key figure in the development of art in the 20th century, the German painter, sculptor and graphic artist Max Ernst (Brühl, 1891−Paris, 1976) set out to visualise a unique and fascinating dream world in his works. The Natural History (Histoire naturelle) series, one of his most famous Surrealist creations – the artistic eq...
Previous
Virtual tours