Temporary Exhibition
Current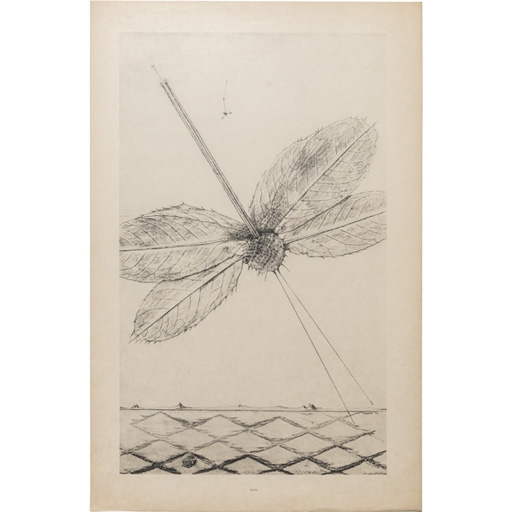 From June 14 to October 13, 2019
A key figure in the development of art in the 20th century, the German painter, sculptor and graphic artist Max Ernst (Brühl, 1891−Paris, 1976) set out to visualise a unique and fascinating dream world in his works. The Natural History (Histoire naturelle) series, one of his most famous Surrealist creations – the artistic eq...
Forthcoming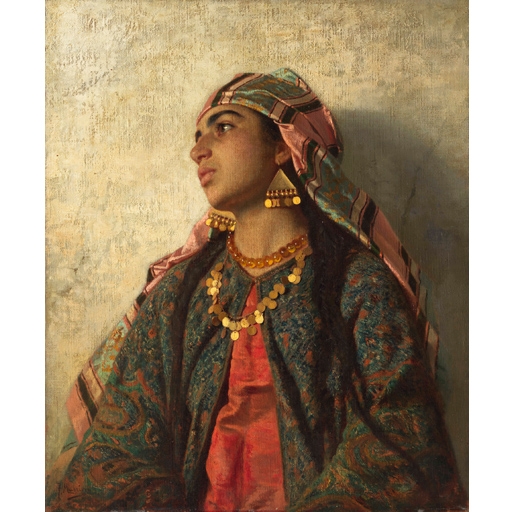 From October 12, 2019 to February 01, 2020
Con la colaboración de:

La expansión colonial europea en el norte de África en el siglo XIX alentó los viajes de numerosos artistas, sobre todo franceses y españoles, por Marruecos, Argelia o Tú...
Previous
Virtual tours