Co-laboratory Activity
Taller de creación "Herramientas de la danza y la coreografía para la inclusión"
From 02 to May 04, 2017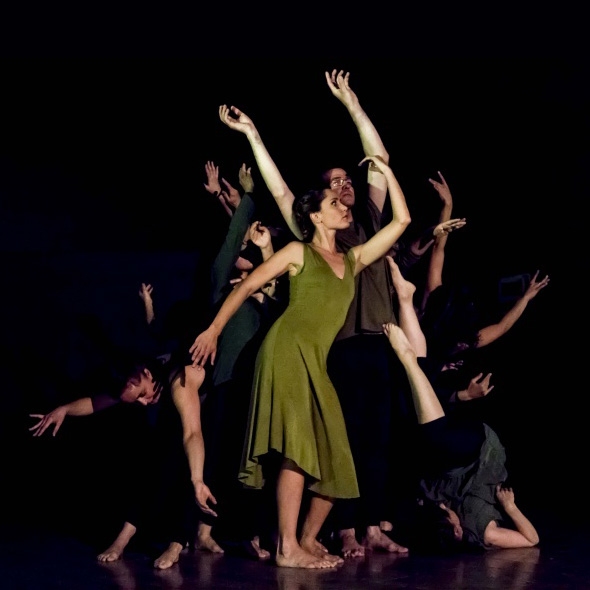 Days and times:

Del 2 al 4 de mayo de 2017
De 17.00h a 21.00h

Duración: 12 horas e incluye el acceso libre al Museo durante el desarrollo del curso.

Information and enrolment:

Teléfono 952 217 511

Price:

15 euros por participante

Participants:

Dirigido a artistas, bailarines/as, estudiantes de arte y danza, educación social y cualquier persona interesada en la aplicación de la danza como herramienta de inclusión social. Un máximo de 15 participantes
Desde el Área de Educación, invitamos a la Compañía de Danza Vinculados para ofrecer a nuestros públicos nuevas herramientas artísticas aplicadas a la inclusión, manteniendo una coherencia con el resto del Programa educativo y su dimensión social. Dirigido a todas aquellas personas interesadas en desarrollar técnicas de trabajo inclusivo a través del movimiento y la creación coreográfica, este taller puede ser de especial interés para coreógrafos/as, bailarines, actores, actrices, trabajadores sociales, psicólogos y profesionales interesados en utilizar el cuerpo y la creatividad como herramienta inclusiva.