Educational
Iniciación musical. "Los ritmos de la Navidad"
From 23 to December 23, 2018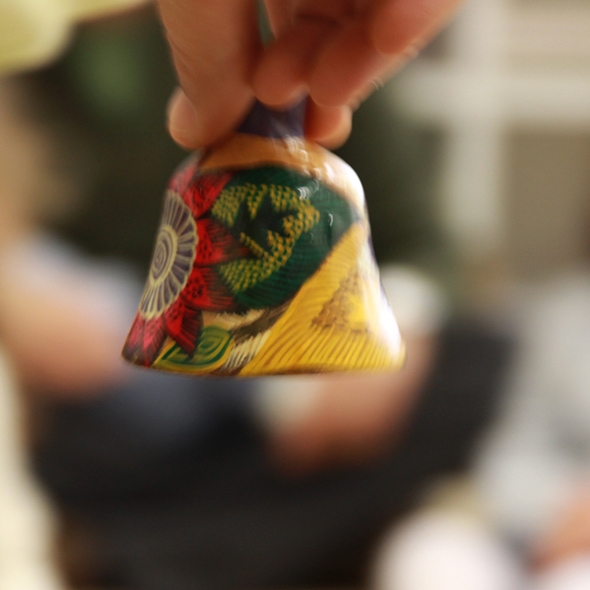 Taller de iniciación musical dirigido a niños/as de 0 a 6 años acompañados de sus familiares.

Days and times:

23 de diciembre de 2018
Grupo de de 0 a 36 meses a las 12h
Grupo de 3 a 6 años a las 13h

Information and enrolment:

Abierta inscripción en el e-mail: reservas.educacion@carmenthyssenmalaga.org

Price:

4 euros por participante

3 euros por participante (precio reducido para Familias numerosas, Amigos del Museo)
Con la colaboración de EM3 Educación Musical, proponemos una actividad especialmente diseñada para el disfrute de los más pequeños de la casa. A través de una metodología que involucra a toda la familia y con el fin de desarrollar la sensibilidad musical desde las edades más tempranas, experimentaremos con sonidos de campanas, cascabeles y panderetas, cantaremos villancicos y nos transportaremos a otros lugares para conocer diferentes músicas de Navidad.