Educational
Museo de Navidad. "Pasen y vean"
From 26 to December 29, 2018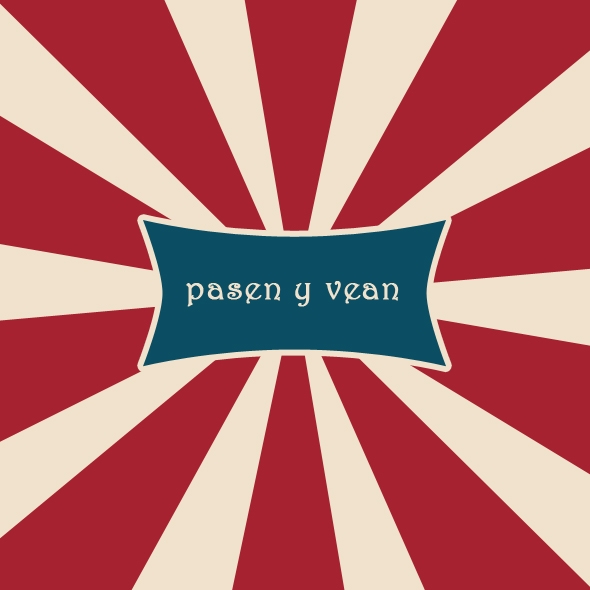 Actividad dirigida a niños/as de 5 a 12 años tomando como punto de partida la exposición "Henri Matisse. Jazz"

Days and times:

Grupo de 5 a 8 años: 26 y 27 de diciembre
Grupo de de 9 a 12 años: 28 y 29 de diciembre

Horario:10.00h a 14.00h

Information and enrolment:

Abierta inscripción en el e-mail: reservas.educacion@carmenthyssenmalaga.org

Price:

15 euros por participante

12 euros por participante (precio reducido para Familias numerosas y Amigos del Museo)
¡Pasen y vean!, esta es la invitación que proponemos a nuestros participantes en estos días de vacaciones navideñas.
A través de la mirada de Henri Matisse y todo lo que rodea el mundo del circo trataremos de remontarnos a los orígenes de este espectáculo, de sus colores, de sus formas y de sus personajes y veremos, desde los ojos de nuestros participantes y a través de las obras de la exposición Henri Matisse. Jazz como ese universo circense se plasma en papel con tijeras, colores y música…
Related content