Educational
Iniciación musical online. De carnaval
From 13 to February 13, 2021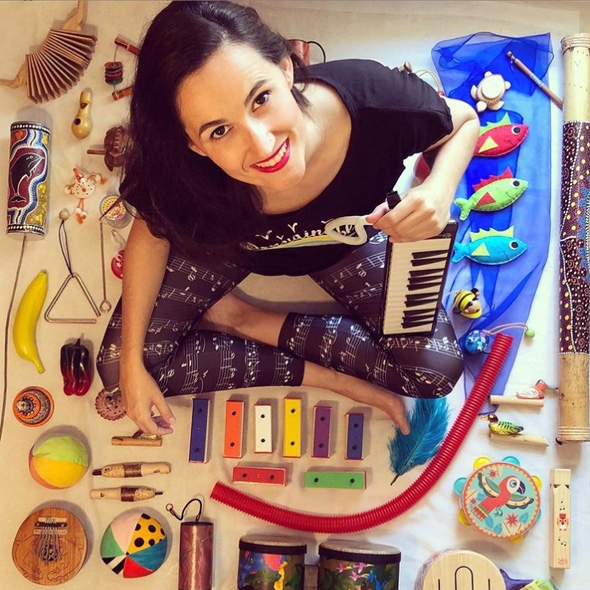 "De carnaval" es una actividad online en directo en la que Aida Laut, de Parapapam. Espacio educativo, artístico y creativo, nos guiará a través de la música con una propuesta de juegos musicales participativos destinados a las familias, que podrán interactuar desde casa.

Days and times:

13 de febrero de 2021
Grupo de 2 a 4 años a las 17.00h
Grupo de 4 a 6 años a las 18.00h

Information and enrolment:

Inscripción on-line a partir del 8 de febrero en entradas.carmenthyssenmalaga.org/actividades

Price:

8 euros por familia
(6 euros para familias numerosas y Amigos del Museo)

Sólo será necesario adquirir una entrada por familia. En los días previos a la actividad, enviaremos a los inscritos un email con las indicaciones para el acceso online a la sesión.

Participants:

Dirigido a familias con niños/as de 2 a 6 años.
El carnaval es una fiesta de máscaras venecianas, de pitos gaditanos, samba, murgas y mucho color. En esta sesión de Iniciación musical, celebraremos el carnaval tal y como se vive en diferentes lugares del mundo: Un baile de máscaras, un tanguillo, el ritmo de la samba brasileña, nos harán partícipes de esta la experiencia popular, recogida en las obras de tantos artistas.