Educational
¡Mar a la vista! Actividad para familias
From 26 to May 26, 2018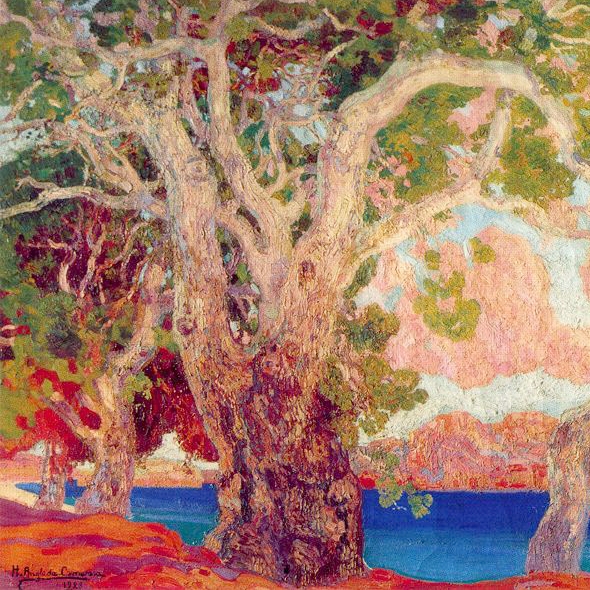 Con esta visita taller para niños/as y adultos/as, proponemos vivir una experiencia sensorial a partir de los contenidos de la exposición Mediterráneo. Una Arcadia reinventada.

Days and times:

26 de mayo de 2018

De 12.00h a 14.00h

Information and enrolment:

Inscripciones a partir del 30 de abril en el e-mail: reservas.educacion@carmenthyssenmalaga.org

Price:

4 euros por participante
3 euros por participante (precio reducido para Familias numerosas, Amigos del Museo y Club infantil MCTM)

Participants:

Recomendada para niños/as de 5 a 10 años acompañados de sus familiares o adultos/as responsables. Máximo 20 participantes por grupo.
Partiendo de la mirada idílica que pintores que, como Signac, Picasso o Sorolla vierten sobre el Mediterráneo como territorio paradisíaco, realizaremos una visita dinamizada desde la experiencia sensorial donde nos preguntaremos cuál es nuestra propia idea de paraíso y qué implicaciones temáticas tiene el mar hoy día para nosotros/as.
Tras la visita, pasaremos al Espacio educativo donde desarrollaremos un taller de creación colectivo a partir del ensamblaje de 'material encontrado' en las orillas de nuestros mares. A partir de una estructura de base, el montaje irá creciendo en cada sesión hasta convertirse en una escultura representativa del mar y paisaje costero como territorio inevitablemente marcado por huella humana.