Educational
Cuentos en familia "¿Quién anda ahí? Cuentos para Sorolla"
From 13 to May 13, 2017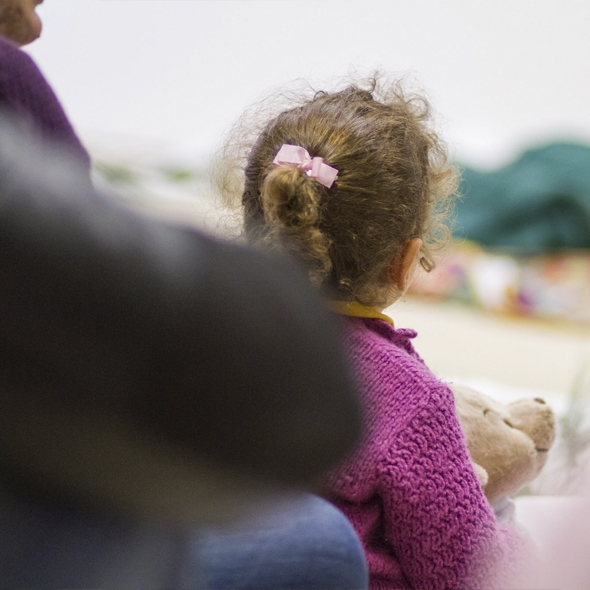 Days and times:

13 de mayo de 2017
A las 12.00h

Duración: 45 minutos aprox.

Information and enrolment:

Inscripciones a partir del 24 de abril en horario de 9h a 15h

Teléfono 952 217 511

Price:

4 euros por participante

Precio reducido para familias numerosas, Programa Nacid@s 2011 y Amigos del Museo: 3 euros por participante

Participants:

Recomendada para niños/as de 4 a 8 años acompañados de sus familiares o adultos/as responsables
La obra del pintor Joaquín Sorolla está llena de jardines, patios y paisajes en los que el protagonista es el mar pero ¿quiénes podrían ocultarse en tales espacios? Recreando el ambiente de las obras del pintor en la Colección del Museo Carmen Thyssen Málaga y con las narraciones de Cientacuentos Cuentapiés, nos imaginaremos juntos qué inesperados personajes podrían habitar los cuadros de Sorolla.
Con la participación de Cientacuentos Cuentapiés