Educational
"Cubismo: Y tú, ¿cómo lo ves?" Actividad para familias
From 10 to February 25, 2018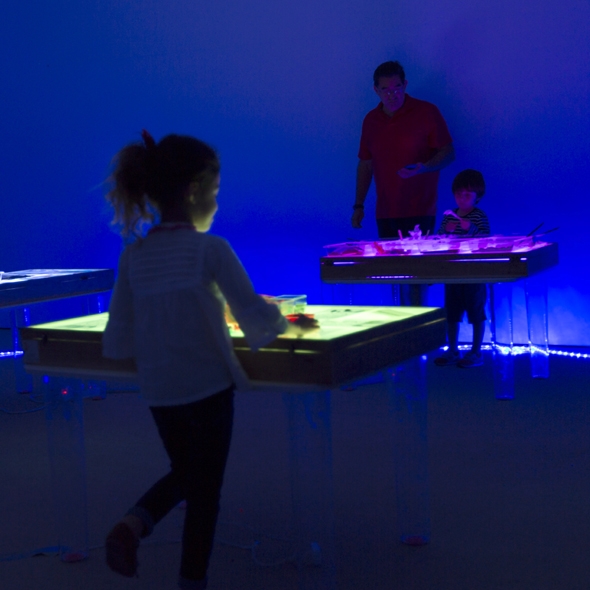 Con esta visita taller, las familias tiene la oportunidad de visitar la exposición temporal de una forma creativa así como de experimentar las posibilidades del trabajo plástico sobre mesas de luz. La visita tendrá lugar en las salas de la exposición temporal Juan Gris, María Blanchard y los cubismos y el taller se realizará en el Espacio Educativo del Museo. La duración aproximada de la actividad es de una hora y media.

Days and times:

10 y 25 de febrero de 2018
A las 12.00h
Duración: 1 hora y media aprox.

Information and enrolment:

Inscripciones a partir del 29 de enero en horario de 9h a 15h

Teléfono 952 217 511

Price:

4 euros por participante

3 euros por participante (precio reducido para Familias numerosas, Amigos del Museo y Club infantil MCTM)

Participants:

Recomendada para niños/as de 4 a 8 años acompañados de sus familiares o adultos/as responsables. Máximo 20 participantes por grupo.
Tras un recorrido participativo por las salas para conocer algunos de los cuadros del universo cubista, experimentaremos juntos las posibilidades creativas y sensoriales de la combinación de colores, formas y estructuras sobre mesas de luz.
Con la colaboración de Las jirafas saben bailar.