Educational
Bebecuentos. ¡Por arte de magia!
From 09 to May 09, 2021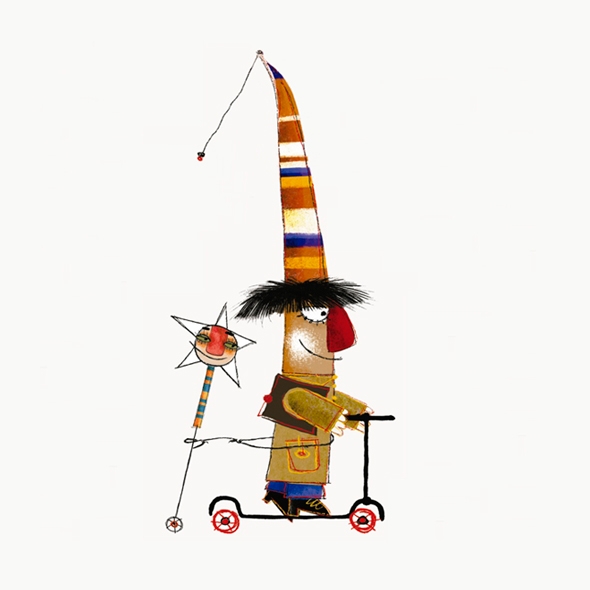 En esta ocasión, Cientacuentos Cuentapiés hará que disfrutemos de la magia del Museo Carmen Thyssen, conociendo algunas de las historias escondidas tras sus cuadros, historias cargadas de magia y de humor: cantaremos conjuros, nos convertiremos en animales, pero, sobre todo disfrutaremos de un rato maravilloso con la magia de los cuentos.

Days and times:

9 de mayo de 2021
A las 12.00h

Information and enrolment:

Inscripción on-line

Price:

4 euros por participante

3 euros por participante (precio reducido para Familias numerosas, Amigos del Museo)

Participants:

Recomendada para niños/as de 0 a 5 años acompañados de sus familiares o adulto/a responsable.

Reserve
La actividad Bebecuentos en familia propone una experiencia compartida donde las narraciones orales, acompañadas de imágenes, canciones y gestos nos permitirán conectar los relatos de ficción con nuestro mundo emocional, creando un ambiente relajado para la vivencia feliz de los bebés, niños/as y adultos/as.
Imagen: Portada del cuento "Merlimberto, mago experto" de Leire Quirós Ugarte y Laura Ugarte Marañón. Ilustradora: Tesa González