Educational
Bebecuentos en familia: Ellas cuentan
From 26 to May 26, 2019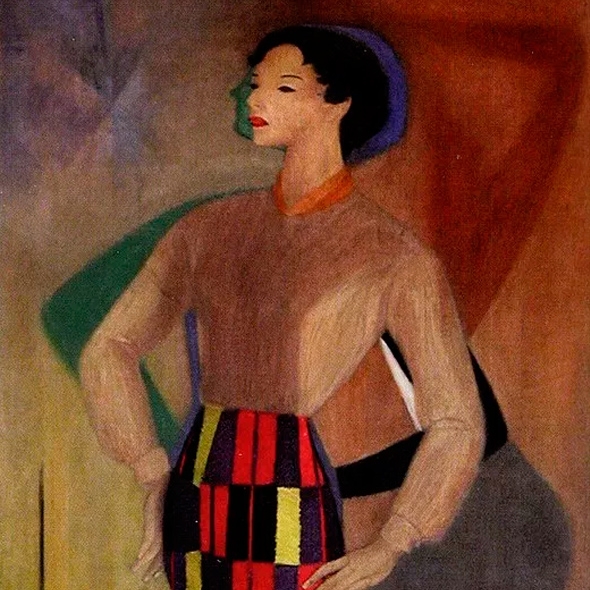 Bebecuentos para familias con niños/as de 0 a 5 años.

Days and times:

26 de mayo 2019
Dos sesiones: a las 12:00h o a las 13:00h


Information and enrolment:

Inscripciones a partir del 29 de abril en el
e-mail: reservas.educacion@carmenthyssenmalaga.org

Price:

4 euros por participante

3 euros por participante (precio reducido para Familias numerosas y Amigos del Museo)

Participants:

Familias con niños/as de 0 a 5 años.
En este nuevo Bebecuentos de Cientacuentos Cuentapiés, Natalia y Alicia, inspirándose en las exposiciones temporales del Museo Carmen Thyssen de Málaga donde la mujer es protagonista, harán un precioso homenaje a las mujeres de nuestras vidas: mamis, hijas, titas, abuelas, hermanas, amigas... Nos contarán cuentos llenos de ternura y admiración hacia ellas, nos invitarán a jugar con los colores y las ilustraciones de los mismos, y, como en otras ocasiones, acompañaremos la narración de canciones.
Imagen: Delhy Tejero. Mussia, 1954 (detalle)
Exposición Perversidad. Mujeres fatales en el arte moderno (1880-1950). Del 30 de marzo al 08 de septiembre de 2019