Publications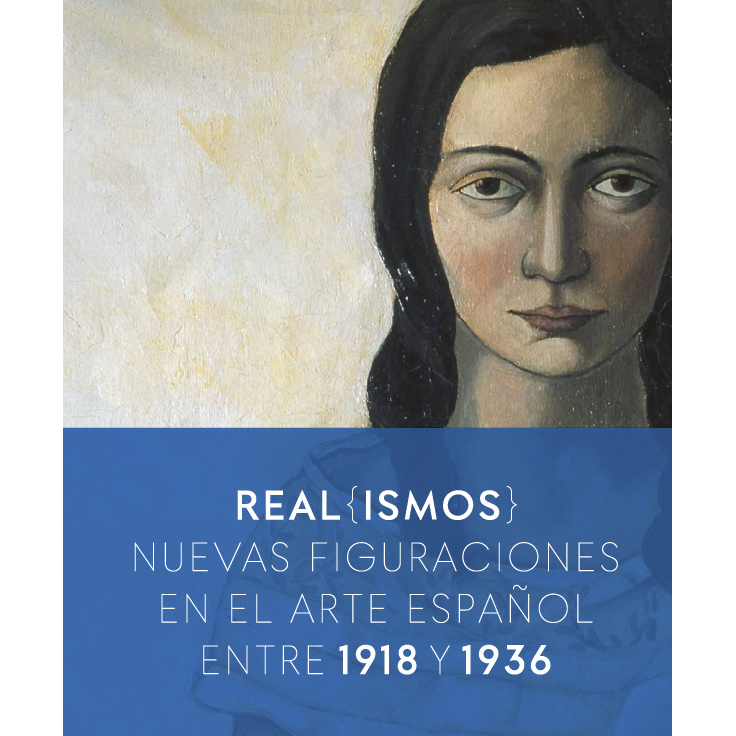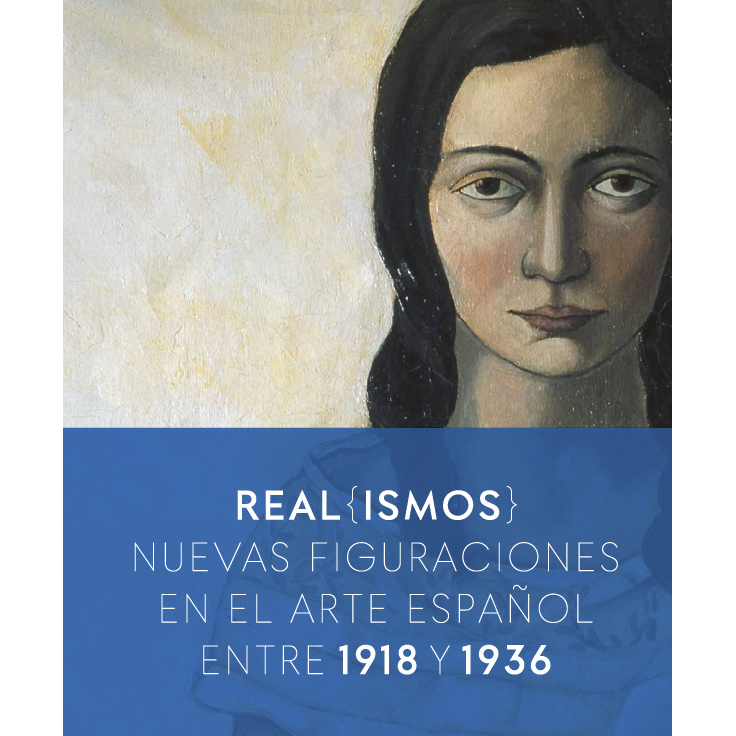 Catalogue "Real(isms). New Figurative Trends in Spanish Art from 1918 to 1936"
Authors: Bárbara García Menéndez y Alberto Gil
ISBN: 978-84-121077-2-2
Spanish and English
240 pages; 135 illustrations (colour)
Binding: Paperback with Dust Jacket
Price: 35 €
Esta exposición, y su catálogo, reúne una extensa selección de obras –pinturas, esculturas, dibujos, estampas y fotografías– que representan la primera apuesta decidida y duradera (pese a su breve cronología) por un arte de ruptura con el pasado decimonónico. Un proyecto que reivindica los formidables méritos artísticos de estos fugaces ismos realistas y su importancia histórica como agentes dinamizadores de la modernización plástica española.
Purchase