Publications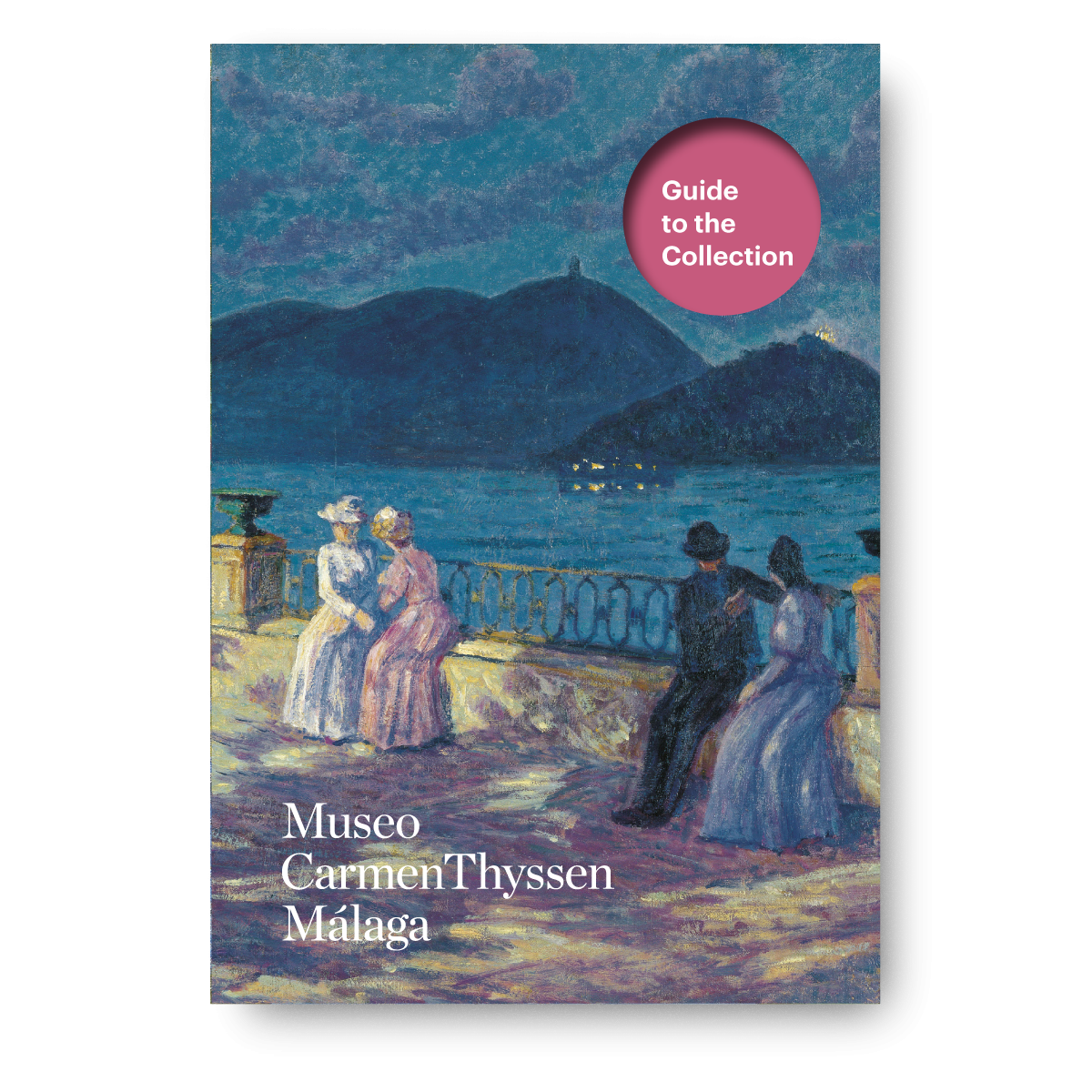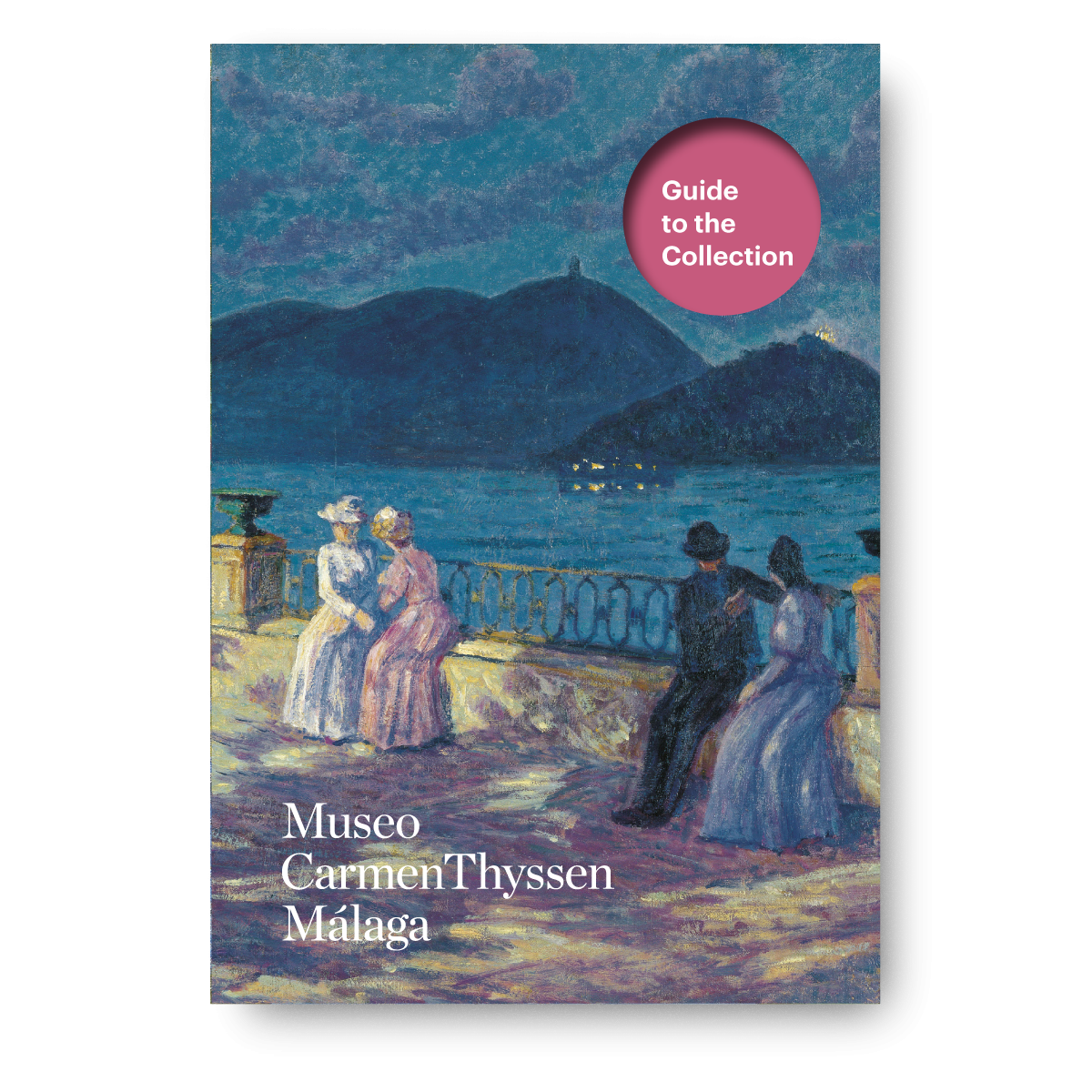 Guide to the Museum Carmen Thyssen Málaga
Authors: VV.AA.
Publishing: Fundación Palacio Villalón
ISBN: 978-84-941565-9-5
English
12 x 17
Binding: Paperback
Price: 7.5 €
English edition of the Museum Guide featuring the highlights of museum´s Permanent Collection. The 45 selected works offer a general survey of 19th and early 20th-century Spanish painting.
The texts in the book provide additional information on a variety of subjects: The Carmen Thyssen-Bornemisza Collection, the building, the different sections into which the works are divided. The most important artists in the collection are found in this guide, including Zurbarán, Fortuny, Casas, Sorolla, Regoyos, Zuloaga, Iturrino, Anglada-Camarasa and Solana, among others.
Purchase