Museum in action
Born in 2011
Del 01 de junio al 30 de septiembre de 2016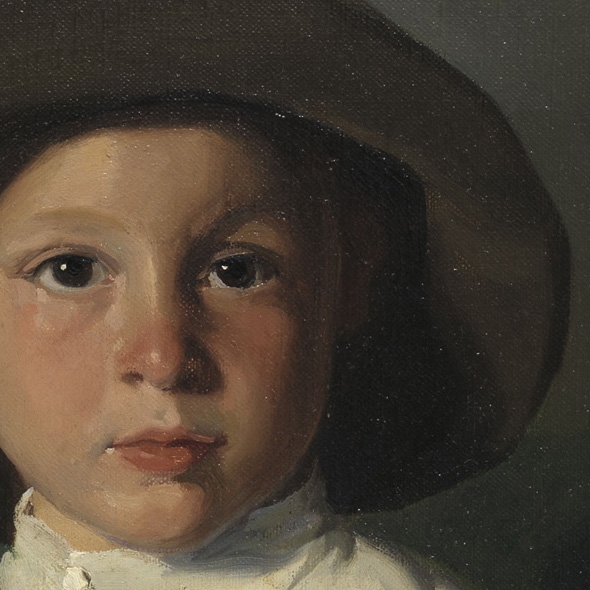 Date and time:

1 June 2016 to 30 September 2016

Price:

Free


Booking:
Download Form

Participants:

Born in 2011
In conjunction with the celebration of its 5th anniversary, the Museo Carmen Thyssen Málaga has launched the programme Born in 2011, aimed at families with children who were born the year of the Museum's foundation. After enrolling, the children born in that year will receive a card that will enable him/her to visit the Museum free with an adult until June 2017. This card also offers discounts in the Shop and on the Museum's Educational Activities.
Card benefits
1. Unlimited free entry to the Museo Carmen Thyssen Málaga for the child holder of the card + one accompanying adult.
2. Educational Activities at a reduced price.
3. 10% discount on items in the Museum's Shop and 5% on publications.
Card conditions
1. The card will be sent to the title-holder at the specified address. This card is not transferable and must be presented to obtain its associated benefits.
2. The card benefits are available to the title-holder until 1 June 2017.
3. To obtain the card, proof of status must be supplied regarding the child title-holder in the form of a photocopy of his/her National Identity Document or Family Book and a photography of the National Identity Document of a parent or guardian.
4. Enrolment at the Museum's ticket desk or by e-mail (educacion@carmenthyssenmalaga.org), in both cases using the attached form and presenting the required proof of status.
5. This card is free until 1 June 2017. After this date the card-holder can opt out of the scheme or become a Friend of the Museum in one of its various categories.
6. The card title-holder is obliged to comply with the conditions of the programme and must not make fraudulent use of the card against the interests of the Museum. Should this be the case, the Fundación Palacio de Villalón, which manages the Museo Carmen Thyssen, may take legal action.
Related content
Volver