Co-Laboratories
Young MCTM
Convocatoria 2017-2018 Jóvenes MCTM
Del 21 de septiembre al 31 de octubre de 2017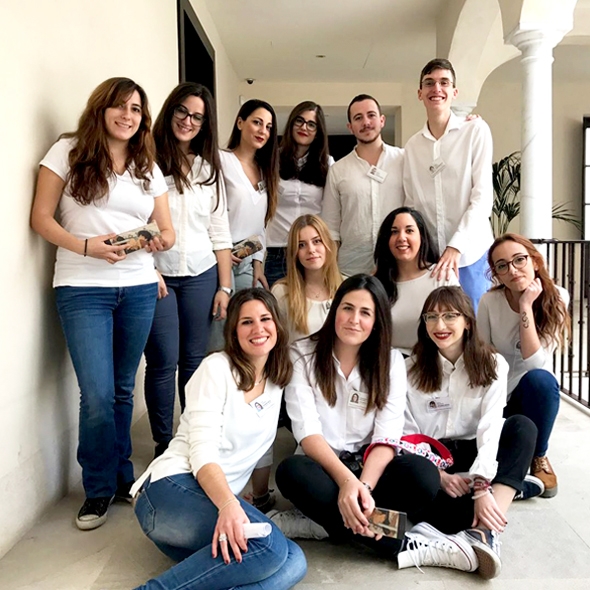 Abierta convocatoria para formar parte del grupo de Jóvenes del Museo.

Days and times:

A partir del 21 de septiembre de 2017

Information and enrolment:

Inscripción: A partir del 21 de septiembre de 2017.
Sólo tendrás que enviarnos un mail a educacion@carmenthyssenmalaga.org en el que nos hables de tu motivación por este Museo, las propuestas artísticas que te interesan y todo lo que signifique para ti la cultura participativa.

Participants:

Jóvenes entre 18 y 26 años
¿Te gustaría conocer cómo funciona un Museo por dentro y proponer actividades para otros jóvenes? Si te interesa la cultura y te consideras creativo/a, comparte con nosotros/as la experiencia Jóvenes MCTM.
Blog Jóvenes MCTM: https://jovenesmctm.wordpress.com
Facebook MCTM: https://www.facebook.com/JovenesMCTM
¿Quiénes son los Jóvenes MCTM?
En noviembre de 2013, un pequeño grupo de jóvenes decidió reunirse periódicamente en el Espacio educativo del Museo para conocerlo mejor y hacer propuestas de participación creativa.
Cuatro años después, el grupo ha evolucionado y se ha consolidado como parte fundamental del Programa educativo del Museo con el objetivo de acercar el arte y la cultura a otros jóvenes y también a otros públicos a través de su propia mirada, experiencia y voz.
Entre los cometidos de los Jóvenes MCTM está el crear y proponer actividades en torno a las exposiciones temporales, el conocer cómo funciona el Museo por dentro a través de las personas que trabajan en la institución y difundir los contenidos que ellos mismos generan e implementan en el blog o la página en Facebook.
La dinámica de trabajo se basa en reuniones asamblearias en las que se abordan distintos temas de la actualidad cultural dentro y fuera del Museo.
Visita de Jóvenes MCTM a "Sorolla. Apuntes de Nueva York"
El 22 de diciembre de 2016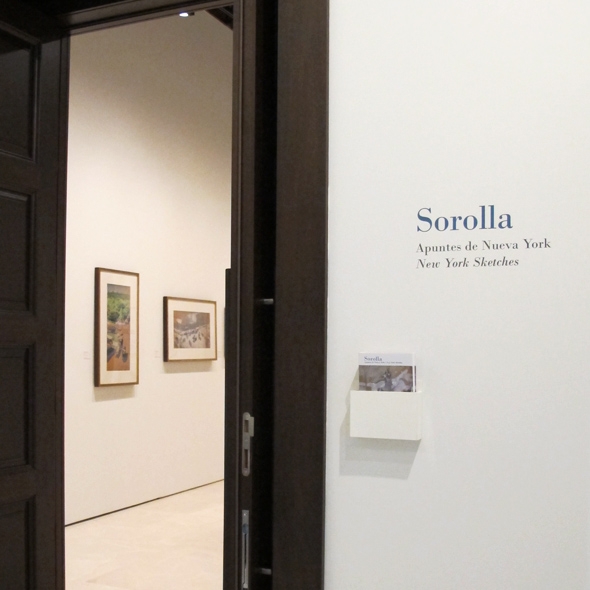 Days and times:

22 de diciembre de 2016 a las 18h

Information and enrolment:

educacion@carmenthyssenmalaga.org
952 217 511

Participants:

Jóvenes MCTM
De la trayectoria internacional de Sorolla, plagada de éxitos, destaca su relación con Estados Unidos, dónde realizó varias exposiciones, a principios de siglo XX, y decoró con sus obras la Hispanic Society.
El Museo Carmen Thyssen muestra obras de gran singularidad en el conjunto de su producción, realizadas por el pintor en 1911, durante su segundo viaje a Nueva York.
La propuesta para los jóvenes MCTM, que es ante todo participativa, abarca, no sólo una visita guiada por esta exposición, sino también un desarrollo y una profundización sobre las diferencias entre estas obras realizadas e inspiradas por momentos cotidianos, nocturnos y visiones de gran modernidad, y una selección de la producción realizada por Sorolla durante esos años.
Jóvenes MCTM. Convocatoria 2016-2017
Del 12 de septiembre al 14 de octubre de 2016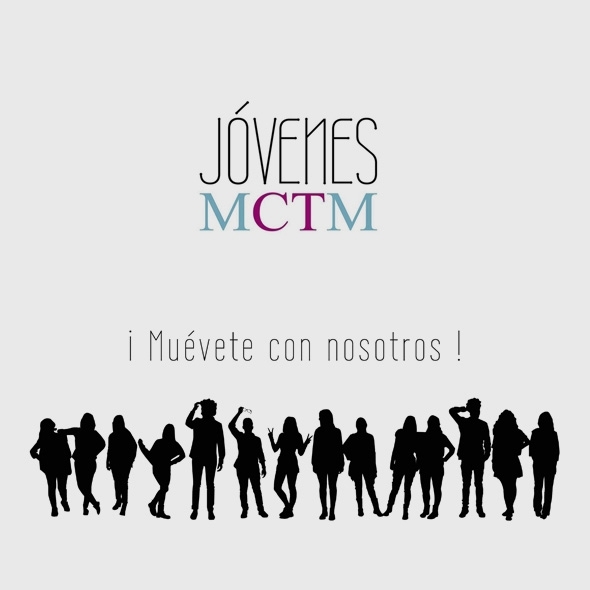 Days and times:

Alternate Thursdays, 6pm to 8pm
First session: 16 October 2014

Information and enrolment:

From 12 september 2016

If you are interested in art and culture and would like to become closely familiar with the Museum, please send us an e-mail offering to join this young people's group.

Application opens on 10 September 2014.

Information:
952 217 511 / www.carmenthyssenmalaga.org educacion@carmenthyssenmalaga.org

Participants:

Young people aged between 18 and 26.
The Young MCTM group began with the experimental radio workshop: in 2013, a group of young people from this workshop decided to collaborate in a continuous manner and from the starting point of their close relationship with the Museum's departments, developing critical and creative projects aimed at different sectors of the public.
MCTM micro-stories competition
Del 05 al 20 de julio de 2016
Days and times:

Entries must be sent between 5 and 20 July 2015

Information and enrolment:

Entries must be sent between 5 and 20 July 2015 in pdf format to the following e-mail address: educacion@carmenthyssenmalaga.org, with the heading "Concurso de microrrelatos MCTM" and the title of the chosen work of art. The jury will select 5 finalists whose stories will be published on 22 July on the Museum's Facebook page. The winning story will be the one to obtain most users' votes on that page.

Participants:

Everyone interested in literary creation. No age limit.
The project
The Museo Carmen Thyssen Málaga has launched this competition, proposed by its Young MCTM group, with the aim of promoting the relationship between visual and literary creation.
The Museum's intention is to encourage literary creation through the inspiration of two works now on display in the exhibition Reflections of Pop:
- José María Blanco White threatened by his followers in London, Eduardo Arroyo, 1978 (See work)
- Cain and Abel, Equipo Realidad, 1967 (See work)
The micro-stories entered in the competition must be no longer than 200 words and must be based on one of these two works.
Prize
The winner will receive a catalogue of the Reflections of Pop exhibition and a selection of books relating to that subject. In addition, the Museum will publish 1,000 large-format cards with the winning story reproduced on them, to be displayed next to the work and available free to visitors. The winner will be announced on 31 July 2016.
For more information, please consult the rules of the competition