Educational and social centres
Secondary
Cercano oeste
Del 13 de octubre al 17 de marzo de 2017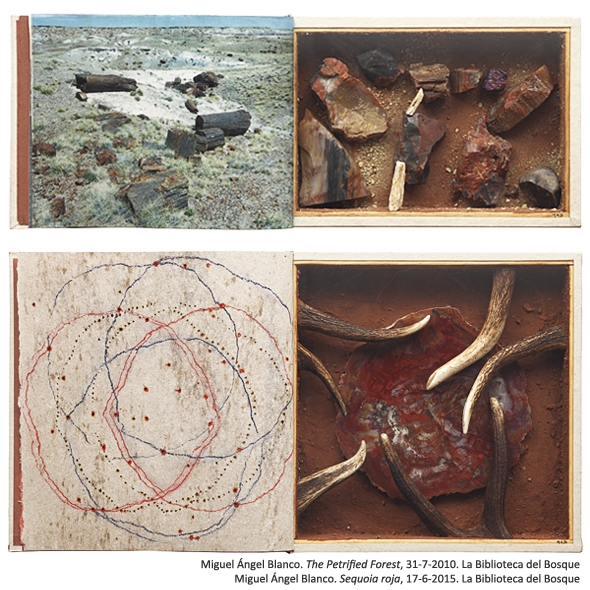 Days and times:

Del 22 de noviembre de 2016 al 17 de marzo de 2017

Visita dialogada: de 10.00h a 11.30h
Visita taller: de 10.00h a 12.30h

Information and enrolment:

A partir del 19 de septiembre
952 217 511
www.carmenthyssenmalaga.org
educacion@carmenthyssenmalaga.org

Price:

Visita dialogada: 30 euros por grupo
Visita taller: 40 euros por grupo

Participants:

Alumnos/as de ESO, Bachillerato y Ciclos Formativos de Grado Medio acompañados de uno o dos profesores del centro educativo. Un máximo de 25 alumnos/as por sesión
Visita dialogada
¿Cómo se construye la historia? ¿Quién escribe los libros de historia que manejamos en el instituto o la universidad? ¿En qué se diferencia la visión del historiador de la del artista?
Profundizaremos en las piezas de la exposición (pintura, escultura, cine, fotografía así como objetos de uso cotidiano y de la naturaleza) para cuestionarnos la veracidad de los relatos exportados tanto por la alta cultura como por la cultura popular a propósito de un hecho histórico como fue la conquista del salvaje Oeste, que supuso el fin de las culturas indígenas autóctonas en apenas cien años.
Visita taller
Tras la visita, realizaremos un taller en el que a partir de contenidos fotográficos, periodísticos e históricos trasformaremos los mensajes y ofreceremos una visión personal de los hechos a través de la práctica creativa.
Recibido-no leído
Del 13 de octubre al 03 de junio de 2016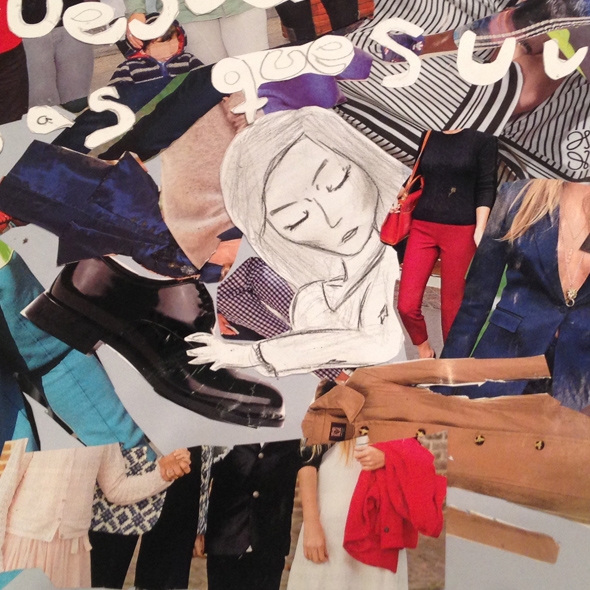 Days and times:

Del 13 de octubre de 2015 al 03 de junio de 2016.
Visita dialogada: de 10.00h a 11.30h
Visita taller: de 10.00h a 12.30h

Information and enrolment:

A partir del 22 de septiembre
952 217 511
www.carmenthyssenmalaga.org
educacion@carmenthyssenmalaga.org

Price:

Visita dialogada: 30 euros por grupo
Visita taller: 40 euros por grupo

Participants:

Alumnos/as de ESO, Bachillerato y Ciclos Formativos de Grado Medio acompañados de uno o dos profesores del centro educativo. Un máximo de 25 alumnos/as por sesión.
Interactive visit
What messages do daily visual representations really transmit? What message do we give out on the social networks?
Contemporary society is defined by the immense importance of the image in our daily lives and every day we receive hundreds of thousands of messages that we assimilate in a natural manner due to their immediacy. This activity reflects on the power of the image and the way we need to look at the messages we receive from the media in an objective manner. The visit is aimed at Secondary School, Baccalaureate and Professional Training students with the aim equipping them and their accompanying teachers with tools that both facilitate the interpretation of these daily messages and allow for a critical analysis of them.
Workshop visit
During this activity will be looking at the iconic message, which has been present since the start of time, accepting the social challenge that it represents and working together on the design of educational strategies that enable us to become responsible, critical and participative spectators.
Almost 300
Del 15 de octubre al 29 de mayo de 2016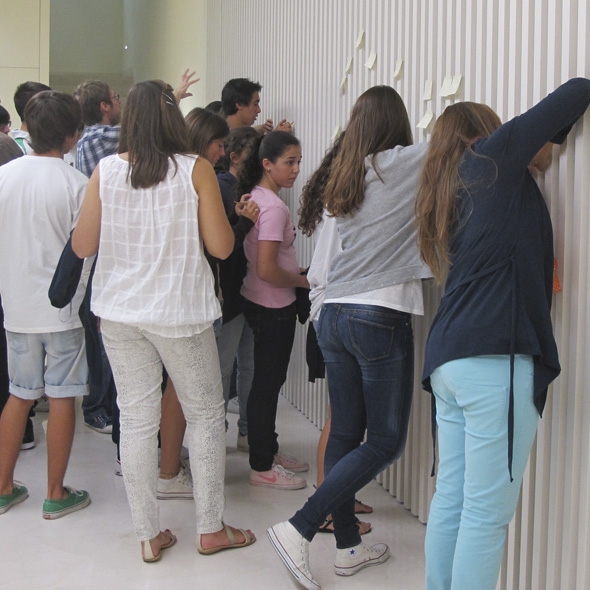 Days and times:

Interactive visit: Wednesdays and Thursdays, 10am to 11.30am
Workshop visit: Wednesdays and Thursdays, 10.30am to 1pm

Information and enrolment:

From 22 September
952 217 511
www.carmenthyssenmalaga.org
educacion@carmenthyssenmalaga.org

Price:

Interactive visit: 30 Euros per group
Workshop visit: 40 Euros per group

Participants:

Pupils of ESO, Baccalaureate and Intermediate Grade Professional Training accompanied by one or two teachers from the school. Maximum 25 pupils per session.
Interactive visit
While museums first emerged in the 19th century, people have collected a range of different objects from a much earlier date. Ancient Greek temples housed valuable items that were on occasions displayed to the public. What lies behind this urge to collect things? What sort of objects are chosen to display to others? This Secondary School and Baccalaureate level visit will reflect on the meaning of museums.
What should our museums be like?
Workshop visit
Following the visit and using a creative approach, we will continue our investigation of the idea of why some objects are collected in museums rather than others. What do art collections contribute in the present day? In what ways are everyday items, consumer items, art, thrown away objects etc., different or similar?